Projects
---
Here's the list of projects I have been working on during the last few years, both commercial and personal.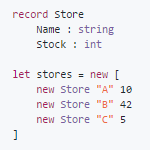 LENS
---
Embeddable scripting language for the .NET platform.
personal desktop c# reflection compiler parser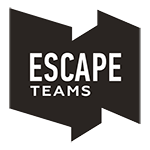 Escape­Teams
---
Review aggregator for room escape reality quests.
commercial web c# asp.net ef core bootstrap azure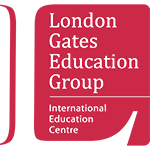 London Gates
---
Website of a English school in Moscow, London and Riga.
commercial web c# asp.net bootstrap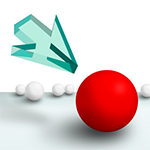 Ontarget Testing System
---
Personnel testing and assessment system for the web.
commercial web typescript angular bootstrap html5 silverlight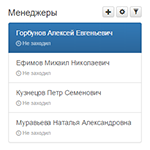 Ontarget Admin Panel
---
Administration panel for the eponymous testing system.
personal web typescript angular bootstrap c# asp.net web api ef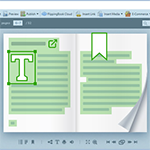 Flipping­Book Publisher
---
Desktop application for creating stylish brochures, magazines and presentations with a page flip effect.
commercial desktop c# wpf